Weddings
As specialists in wedding floral design, we're here to make your day perfect! Since every couple's flower styles are unique, we will work together with you to deliver your perfect wedding day. We take care of everything you need in floral design from start to finish so all you need to say is 'I do'.


We love the opportunity to create beautifully crafted wedding flowers, we can cover it all, ceremony and reception flower styling, wearable flowers, cake décor and all the bouquets. We work closely with growers and suppliers to secure the best product available for your day. East End Flower Co can provide beautiful concepts for an intimate affair of 10, to a lavish celebration of 500. We currently can only service the Newcastle & Hunter Region area. We can even create an elopement package to take with you!




We intently dabble in a variety of visual styles, although we are particularly enamored with garden texture, wild and untamed, styled, structured, bold and unique conceptual designs. When you work with our team you will have access to an endless portal of styles and personality. The fun part is discovering which botanical dream you desire for your big event.
There really is no theme too simple or too dramatic…we love it all!
Book a consultation now.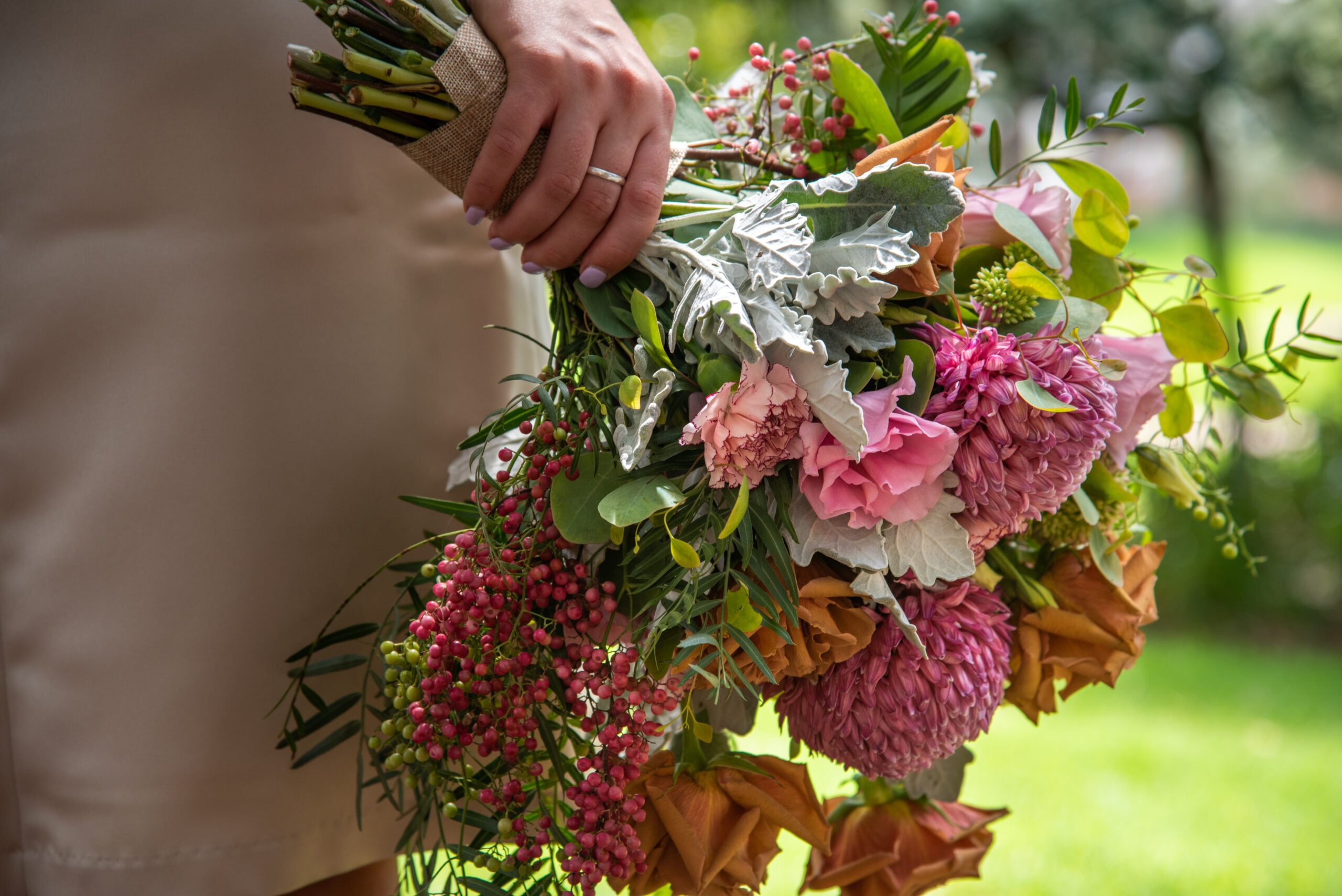 Please fill out our form below to give us more information on your big day and we can book a consultion and quote with our designing florists.