CORPORATE SUBSCRIPTIONS
Here at East End Flower Co we create beautiful long lasting floral bouquets and vase arrangements for our corporate clients. Each week we decorate restaurants, boutiques, retailers and offices throughout wider Newcastle and the CBD with specially tailored designs for every imaginable occasion and décor.
Our team strive to push the boundaries of floral design and create unique pieces on a day to day basis. We understand the importance of meeting our individual client's needs and have the ability to interpret and express them in our work.

We would be delighted to provide fresh, striking, high quality arrangements for your business, corporate event, office space or foyer.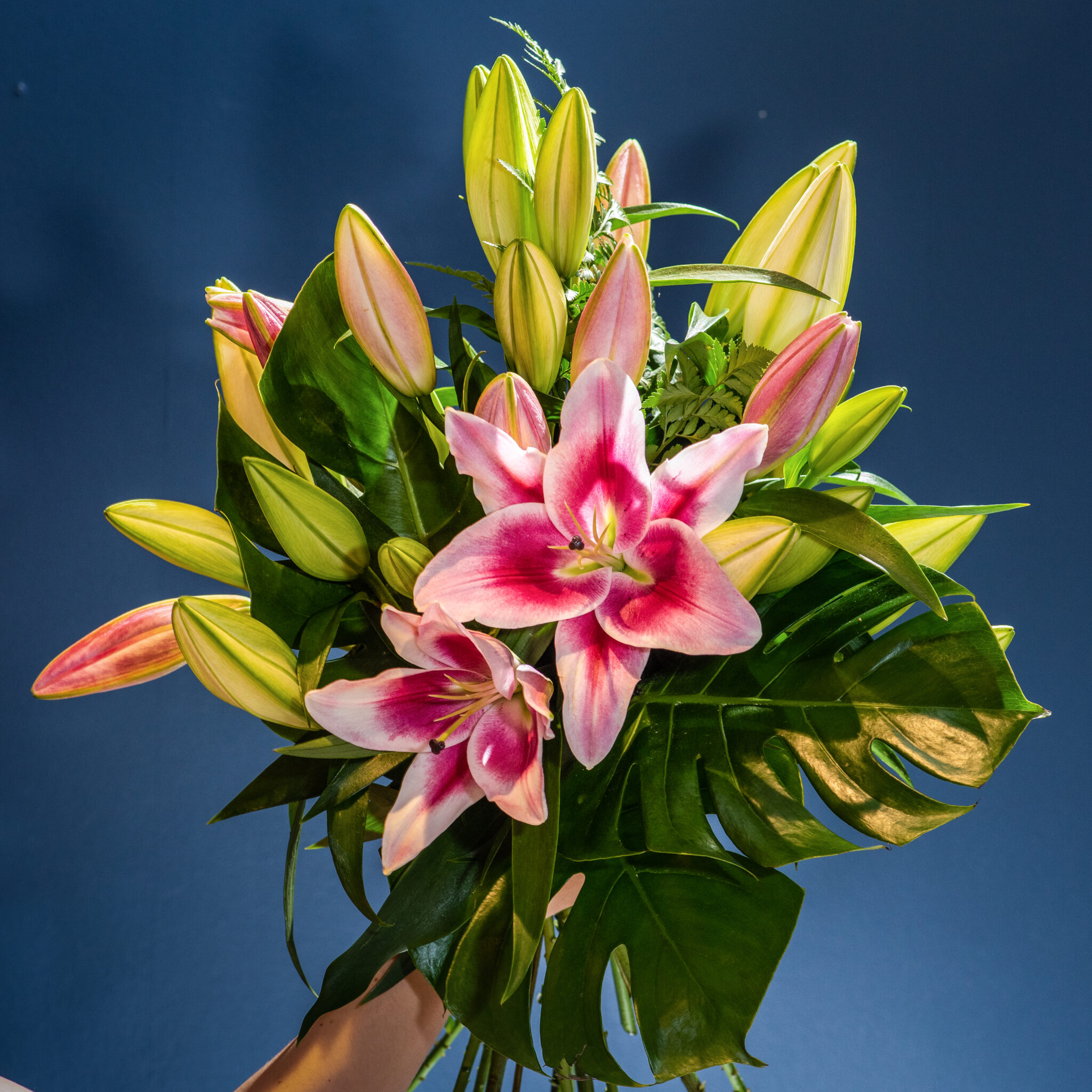 THE BUNCH OF THE MONTH TO YOUR DOOR
She changes with the seasons. She is stunning, a talking piece and always the centre of the room. A bespoke floral arrangement designed by our creative florists to be delivered to your door each month.

Monthly bouquets are delivered on the first Monday of the month.

Please contact us via the form below to set up your personalised subscription.


Your payment is processed monthly, cancel anytime, but we do hope you'll stay!