Mothers Day 2022
30 March 2022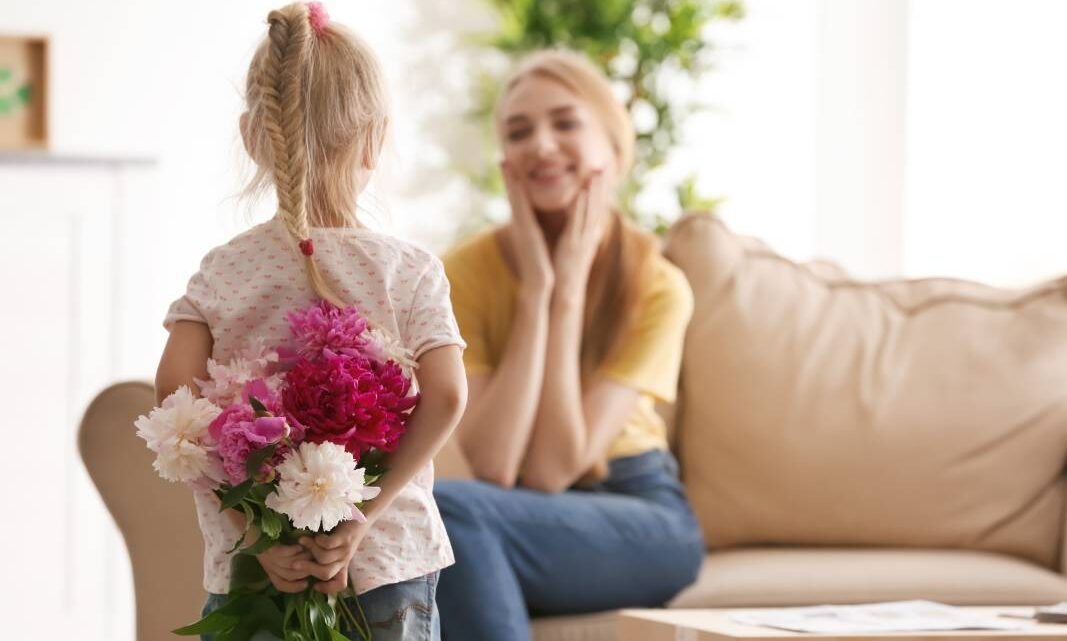 We all know that Mum's are amazing!
Flowers for Mother: A Mother's Day Poem
Mothers Day Poetry by Injete Chesoni
I wish you sunshine on your cloudy days
A burst of yellow to pierce the gray
I wish you spring's flowers on winter days
A burst of color in the midst of pale
I wish you rain when your fields are dry
A blossoming of life where flowers die
I wish you joy every single day
And smiles to wash your pain away
I wish you wings so that you can fly
With the angels in heaven's skies
I wish you the fulfillment
of dreams unfulfilled
And the contentment
that fulfillment brings
My dearest mother you see
I wish you all
that you have wished for me
On this and every single day
I wish you flowers
to brighten up your days.
Sending a beautiful bouquet on Mother's Day is a worldwide tradition.
This Mother's Day, let our talented florists deliver your personalized message through our large floral and gift range (available instore and online).
Choose from our stunning Mother's Day special bouquet or create a bespoke arrangement. Couple it with our luxury wine, an aromatic candle and locally hand-made chocolates to create the perfect pamper package for your very special Mum.
Look after and cherish her – after all, she's one in a million.